News from Representative Costa

Click here to open this e-mail in its own browser window     Click here to open a plain text version of this email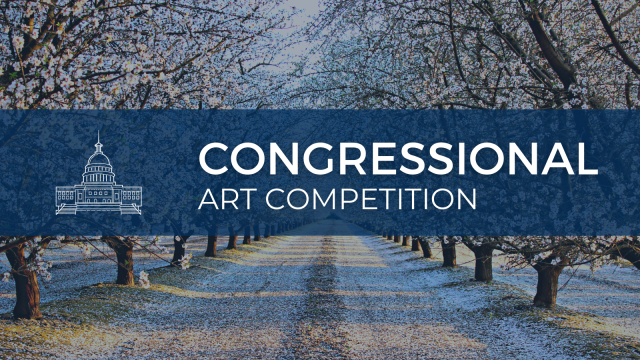 Dear Friend,
Each spring, the Congressional Institute sponsors the 2022 Congressional Art Competition, a nationwide high school art competition to recognize and encourage young artistic talent in our district. The theme this year is "Your Hometown." All entries must connect to this year's theme to be eligible to participate.  
 
The Congressional Art competition is open to all high school students and home-schooled students with high school equivalents (grades 9-12) in California's 16th Congressional District. Students can submit paintings, drawings, mixed media, computer generation art, photography, or prints. Winners are recognized in Washington D.C. and their artwork is displayed for one year in our nation's capitol.  
 
Students must submit their entries with a signed 2022 Student Release form to my Fresno Office by 5:00 P.M. on Wednesday, April 27, 2022. Please follow the Congressional Art competition guidelines and review our office's instructions. Students can drop off their submissions at our Fresno office or coordinate a pick-up with your school. After submissions, a panel of independent judges will evaluate the submissions and select the winning entry.  
 
If you have any questions or would like more information on the 2022 Congressional Art Competition, please email or call my Fresno Office at (559) 495-1620.
Sincerely,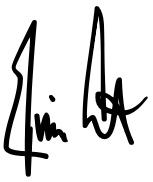 Jim Costa
Member of Congress
Click here to subscribe to my e-newsletter
Fresno Office
855 M Street
Suite 940
Fresno, CA 93721
559-495-1620

Merced Office
2222 M Street
Suite 305
Merced, CA 95340
209-384-1620

Washington, DC
2081 Rayburn
House Office Building
Washington, DC 20515
202-225-3341