News from Representative Costa
Dear Friend,
Now that we're a couple months into the 117th Congress, I wanted to update you on some legislation I am working on the help the Valley:
---
Expanding health care access
Access to quality healthcare in the San Joaquin Valley is a serious issue that can no longer be ignored. We simply do not have enough doctors for our growing population, a problem only made worse by the coronavirus pandemic. I introduced a bill to make a significant investment in training medical professionals who want to stay and serve our community by building a medical school in the Valley. Growing our own doctors is the only way to confront this doctor shortage and improve access to healthcare for everyone in the Valley and other regions that are underserved.
---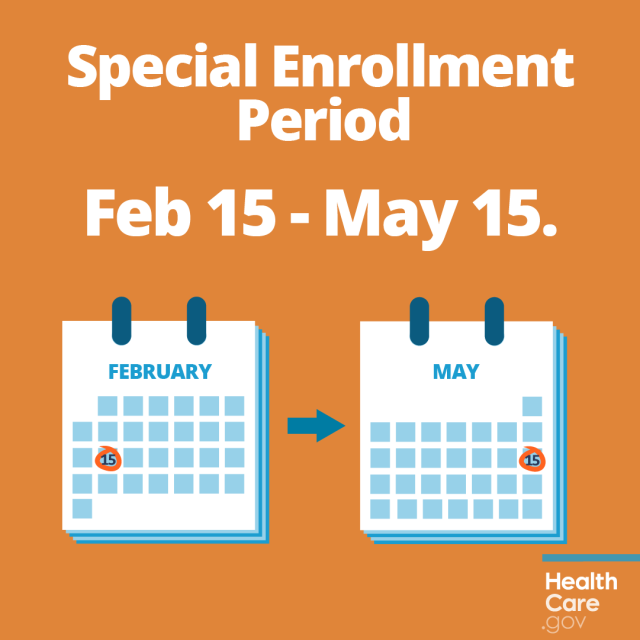 President Biden recently announced a new special enrollment period to increase access to affordable health insurance while we continue to fight the pandemic. You can explore options and sign up here until May 15th, 2021.
---
Improving water storage
I'm working on legislation that would make significant investments in our Valley's aging water infrastructure, including repairs to the Delta-Mendota Canal, the Friant-Kern Canal, and the California Aqueduct. As we face another dry year in California, it's critical that we improve the resiliency of these important waterways to ensure the future sustainability of our state.
---
Grant winners
As we face another dry year in California, I wanted to inform you of the recent $957,824 WaterSMART grant Merced Irrigation District received to enhance their ability to manage existing water supplies and to increase water storage. I advocated for Merced to receive these important federal resources and fight to include funding for this program in our annual government funding legislation. 
---
Completing High Speed Rail
High speed rail is taking shape before our eyes in the Valley – a project that will improve air quality, lift up impoverished communities and link the Valley economy to international business hubs in Los Angeles and San Francisco.  I introduced a bill to provide $32 billion to fund high-speed rail projects across the country, including here in California.
---
Testing matters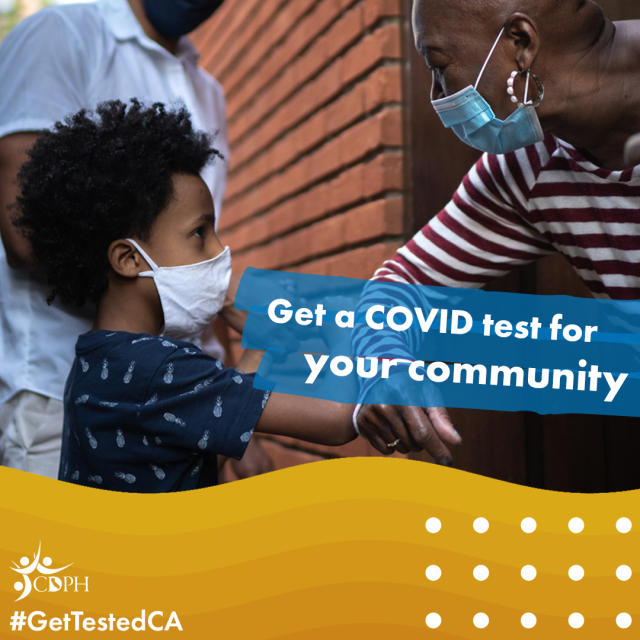 Testing is key to containing the spread of this virus. All three counties have free testing available for residents. Do not wait until you have symptoms – get tested anytime you think you've been exposed and help stop the spread.
Find testing sites here:
You can also track recent COVID-19 developments in: 
---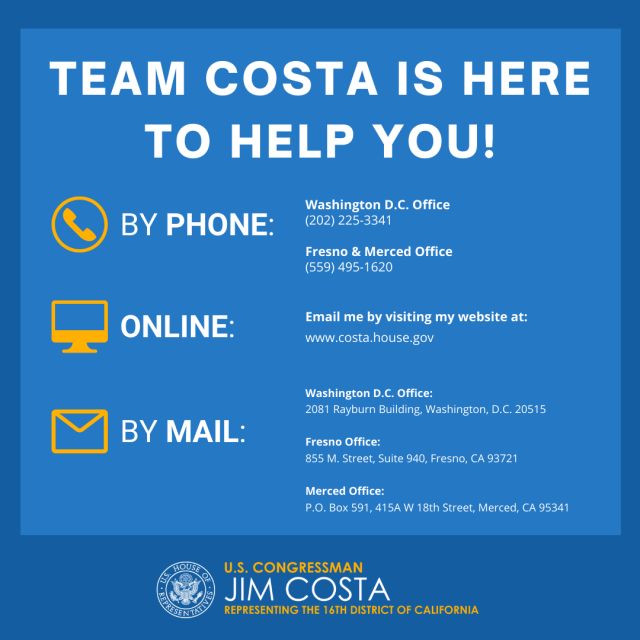 ---
We are here to help. Please contact my office if you need assistance.
Sincerely,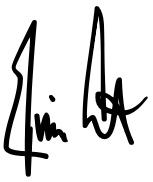 Jim Costa
Member of Congress
Click here to subscribe to my e-newsletter
 

Fresno Office
855 M Street
Suite 940
Fresno, CA 93721
559-495-1620

Merced Office
2222 M Street
Suite 305
Merced, CA 95340
209-384-1620

Washington, DC
2081 Rayburn
House Office Building
Washington, DC 20515
202-225-3341